这里是标题一h1占位文字
The hangar door
---
机库门简称飞机库,维修飞机的大跨度单层建筑物,是飞机维修区的主要建筑。
机库门简称飞机库,维修飞机的大跨度单层建筑物,是飞机维修区的主要建筑。
---
The hangar door is referred to as the hangar, and the large-span single-story building of the maintenance aircraft is the main building of the aircraft maintenance area.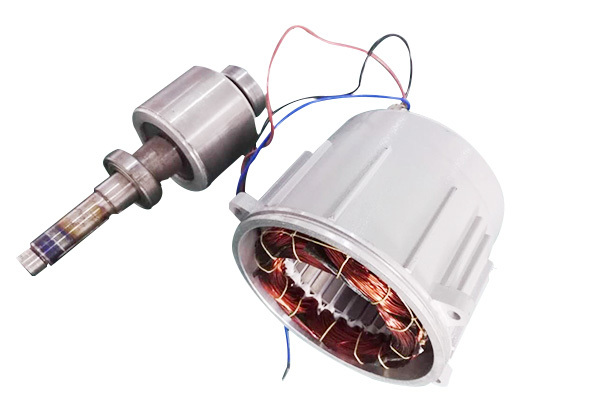 AC Motor 、PMDC Motor 、Brushless Motor 、Universal Motor 、Gearbox Motor
Need a service or support? Welcome to enable online message function, we will promptly feedback and provide you with the right solution.
---
Copyright © 2023 Nantai Precise Machinery & Tech. Ltd., All rights reserved Business license SEO