Nantai Precision Machinery & Technology Co., Ltd.
---
Nantai Precise Machinery & Tech. Ltd. is located in Foshan, the hinterland of Pearl River Delta, Guangdong. The production base covers an area of 57,000 square meters. Formerly known as "Mingkang Carton Factory" founded in 1981, it was renamed as "Nantai" in 1992 and began using it as our brand formally. Nantai Precise Machinery Technology Co., Ltd., Baofeng Paper Co., Ltd. and Huilitong Paper Co., Ltd. are affiliated to our company. The core enterprise—Nantai Precise Machinery & Tech. Co., Ltd. is a Sino-foreign joint venture and a large carton machinery supplier integrating R&D, manufacturing, marketing and technical training. In summer 2004, a new cooperative enterprise was established with ASAHI. The packaging machinery manufacturing industry realizes large-scale and professional development. Nantai cooperates with the world famous enterprise—ASAHI, and produces the world's advanced AP-165E, AP-1600, AP-1700 and AP-1060 automatic Flat-bed Die-cutter through the industry advanced technology. In 2017 Autumn Nantai moved to a new plant located at Leping Sanshui, the brand new type of AP-2100 used for large cardboard and ASM-1700 Push type Synchro Cutter were developed successfully step by step.
In the tenet of "Innovation, Excellence", our company produces NT0920, NT1225, NT1425 and NT1628 full computer high-speed flexo printing, slotting and die-cutting machines, and successfully develops vacuum transfer printing: NT23 six-color printing and die-cutting machine. The international advanced scientific concept is used.
Our company has been certified to ISO9001~2000 Quality Management System and CE. Our company has been awarded "Guangdong High-tech Enterprise", "Guangdong Private Scientific and Technological Enterprise", and "Advanced Unit in Quality and Credit" of China Quality Long March. As a key enterprise in carton packaging industry, our company owns complete processing equipment including high precision computer control machining center through more than 20 years of development and all products pass the strict quality inspection before delivery. "Root in China, Eye on the world", Nantai people introduces, digests and absorbs the foreign advanced technology, makes innovation and promotes the quality of the enterprise. Our company strives to realize the international, diversified and informationalized strategic objective, shortens the distance with the foreign manufacturing industry, produces efficient and high-quality paper processing equipment and returns the society. We'd like to grow with you and serve the carton manufacturers. Produce the better national industry brand—Nantai Precise Machinery.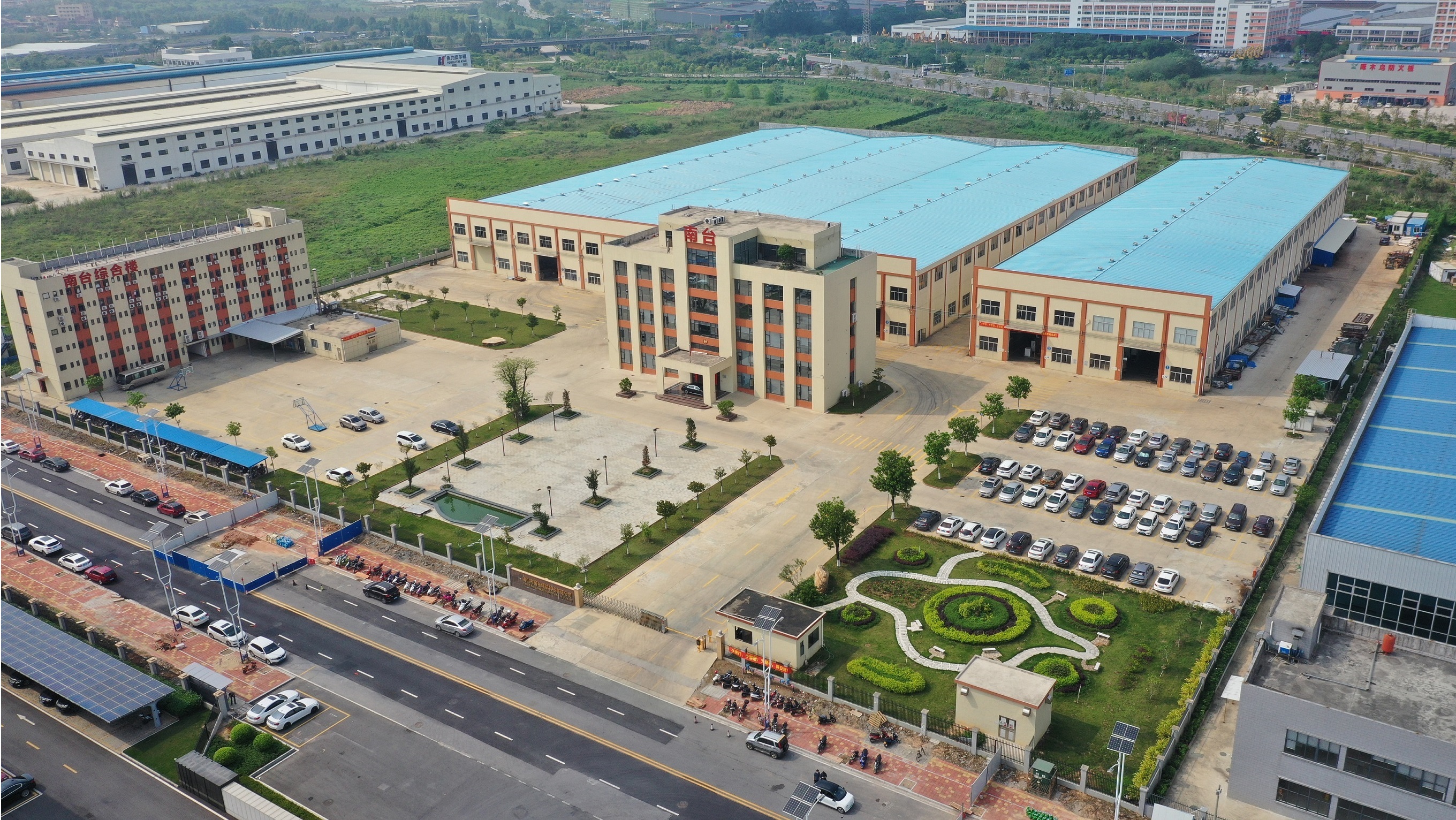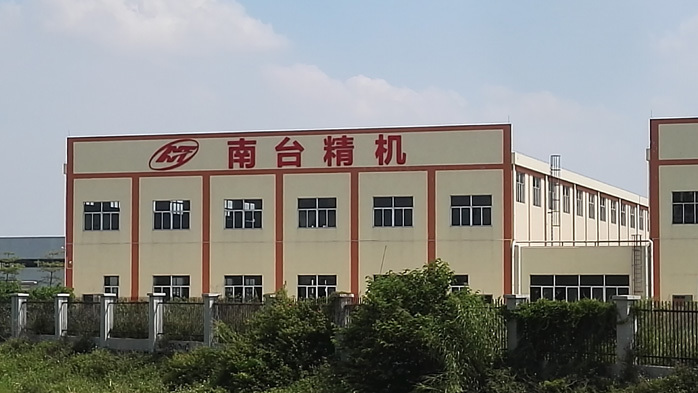 ---
Copyright © 2023 Nantai Precise Machinery & Tech. Ltd., All rights reserved Business license SEO