这里是标题一h1占位文字
The garage door
---
电机展示
---
The garage door is a common facility for enterprises, and it is suitable for commercial facades. The common garage doors are mainly remote control, electric and manual. Among them, remote control, induction, and electric can be collectively referred to as automatic garage doors.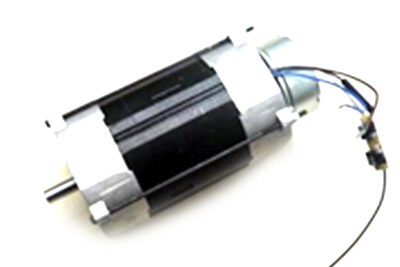 AC Motor 、PMDC Motor 、Brushless Motor 、Universal Motor 、Gearbox Motor
Need a service or support? Welcome to enable online message function, we will promptly feedback and provide you with the right solution.
---
Copyright © 2023 Nantai Precise Machinery & Tech. Ltd., All rights reserved Business license SEO