这里是标题一h1占位文字
Financial binding machine
---
财务装订机是一类广泛应用于企事业单位的财务凭证、票据等装订的装订设备,财务装订机经过多年技术升级和结构优化,发展出了自动财务装订机,全自动财务装订机,高智能财务装订机等类型。使财务票据的装订工作实现了自动化智能化,大大减轻了财务人员装订工作的工作量。我公司生产的财务装订机电机有:永磁直流电机、单相交流电机、齿轮减速电机。其功能主要是打孔、钻孔、铆压三种。品种齐全、品质保证,深受业内客户好评!
财务装订机是一类广泛应用于企事业单位的财务凭证、票据等装订的装订设备,财务装订机经过多年技术升级和结构优化,发展出了自动财务装订机,全自动财务装订机,高智能财务装订机等类型。使财务票据的装订工作实现了自动化智能化,大大减轻了财务人员装订工作的工作量。我公司生产的财务装订机电机有:永磁直流电机、单相交流电机、齿轮减速电机。其功能主要是打孔、钻孔、铆压三种。品种齐全、品质保证,深受业内客户好评!
---
The financial binding machine is a kind of binding equipment widely used for binding financial documents and bills of enterprises and institutions. After years of technical upgrade and structural optimization, the financial binding machine has developed an automatic financial binding machine, a fully automatic financial binding machine, and high intelligence. Types such as financial binding machines. The automation of the binding of financial instruments has been automated, greatly reducing the workload of financial staff binding work.
The financial binding machine motors produced by our company include: permanent magnet DC motor, single-phase AC motor and gear reduction motor. Its function is mainly three kinds of drilling, drilling and riveting. The variety and quality assurance are well received by customers in the industry!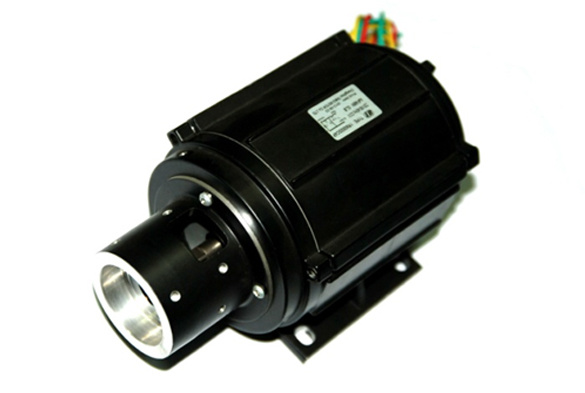 AC Motor 、PMDC Motor 、Brushless Motor 、Universal Motor 、Gearbox Motor
Need a service or support? Welcome to enable online message function, we will promptly feedback and provide you with the right solution.
---
Copyright © 2023 Nantai Precise Machinery & Tech. Ltd., All rights reserved Business license SEO